Building your own trailer? Or just taking care of the normal maintenance? Let us help you find the RV or camper window you need. With many sizes to choose from, no matter what you need, we can help. We specailize in replacement RV windows, and much more. We stock many popular sizes of surplus RV windows and the best part is, you save lots of money! These RV windows are great for the do it youselfers! We buy for cash, we sell for cash, and we make deals! We ship all over the United States!
Serving all of San Diego, Orange County, Los Angeles, El Cajon, La Mesa, Santee, Riverside, El Centro, Phoenix, Yuma, San Francisco, and Sacramento! Give us a call.
(619) 442-4703. Shipping is Available! Please Inquire.
23 1/4" x 14 1/4" cut out
size 1" wall $145.00
20" x 11 1/4" cut out size
1" wall $135.00
35 1/2" x 16 1/2" cut out size 1" wall $160.00
35 1/2" x 19 3/4" cut out size
2" wall Emergency Escape
$200.00
Allow 2 weeks for Delivery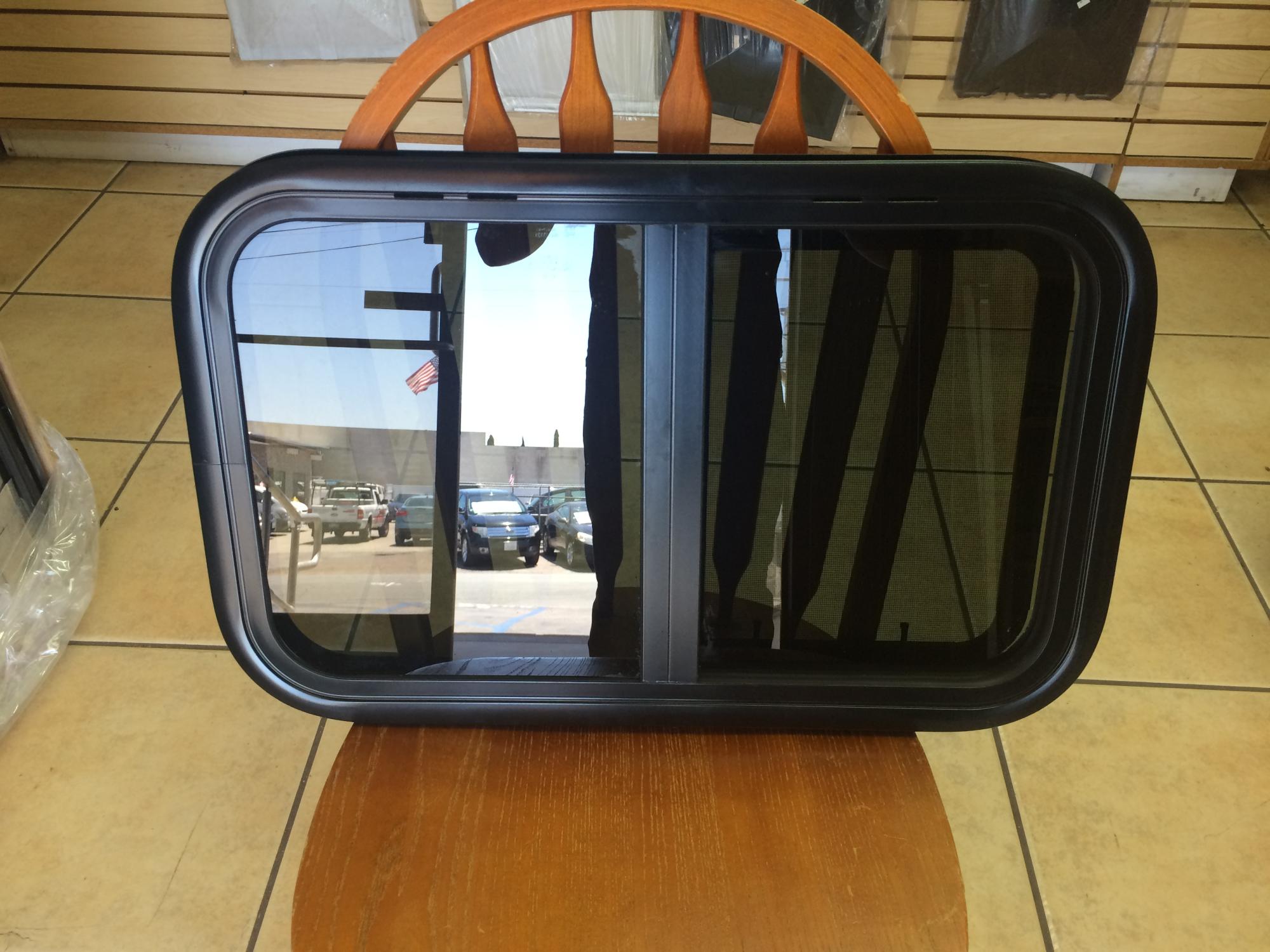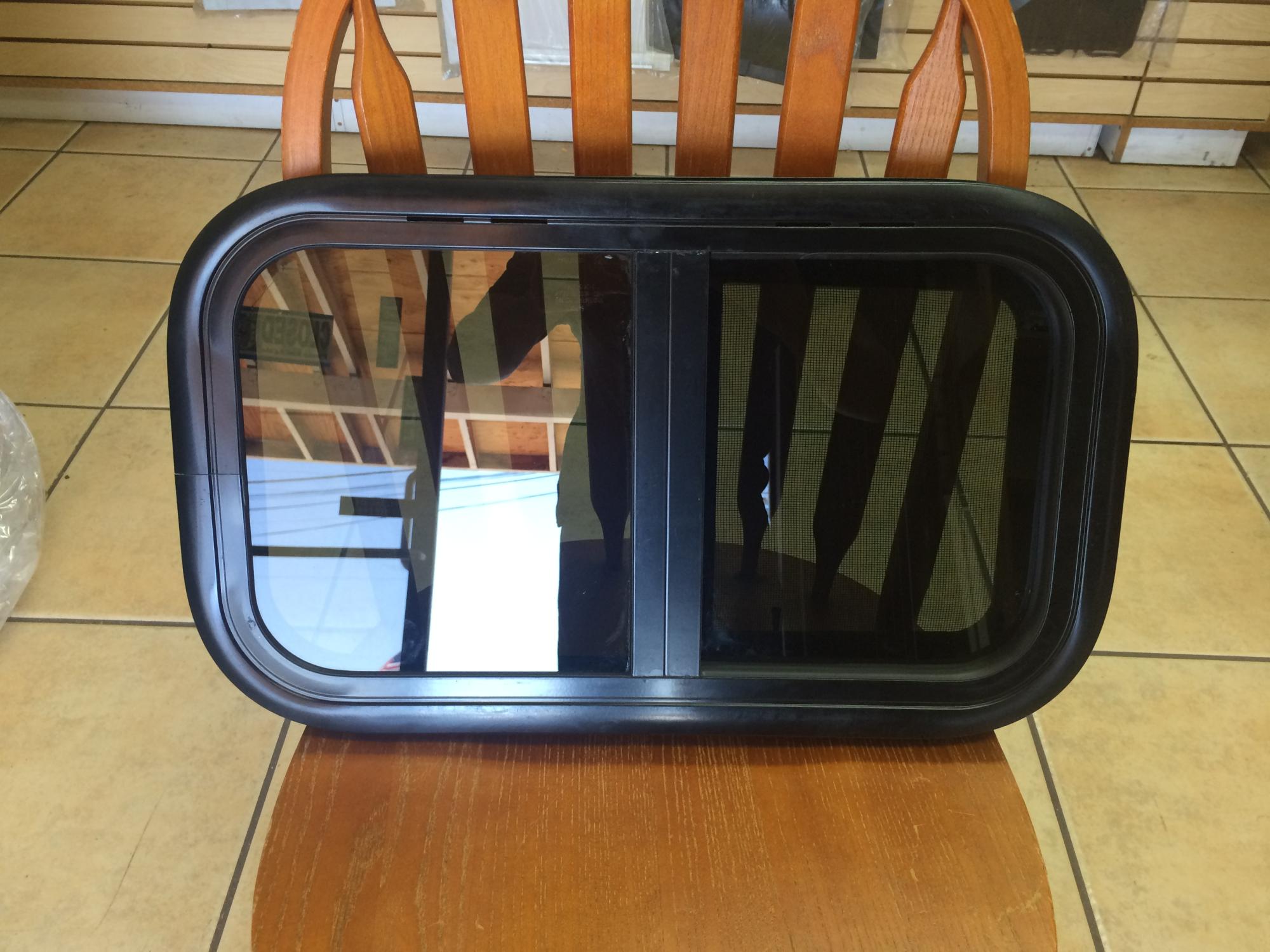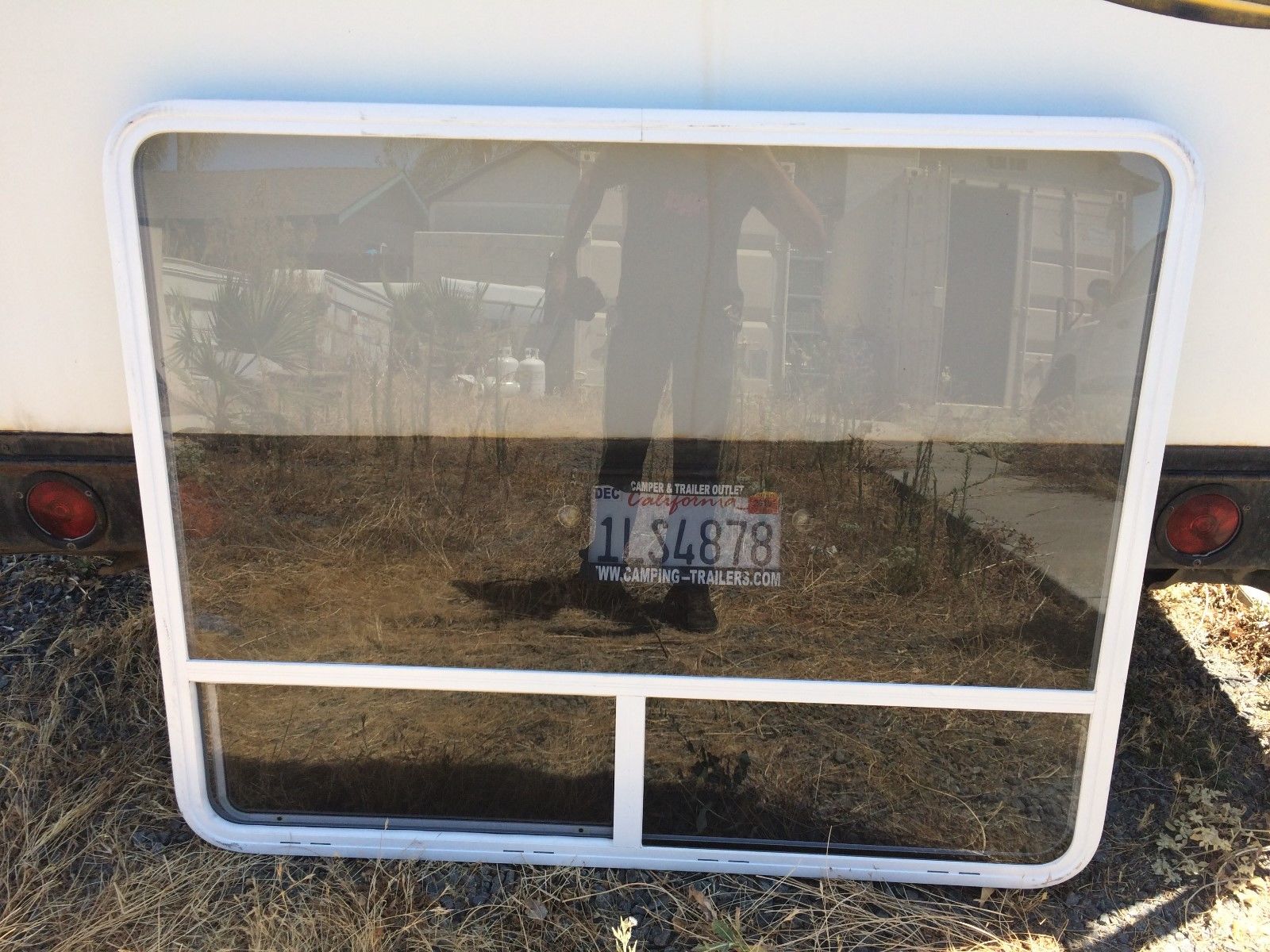 52 1/2" x 41 1/2" cut out size
2" wall Bay Window $200.00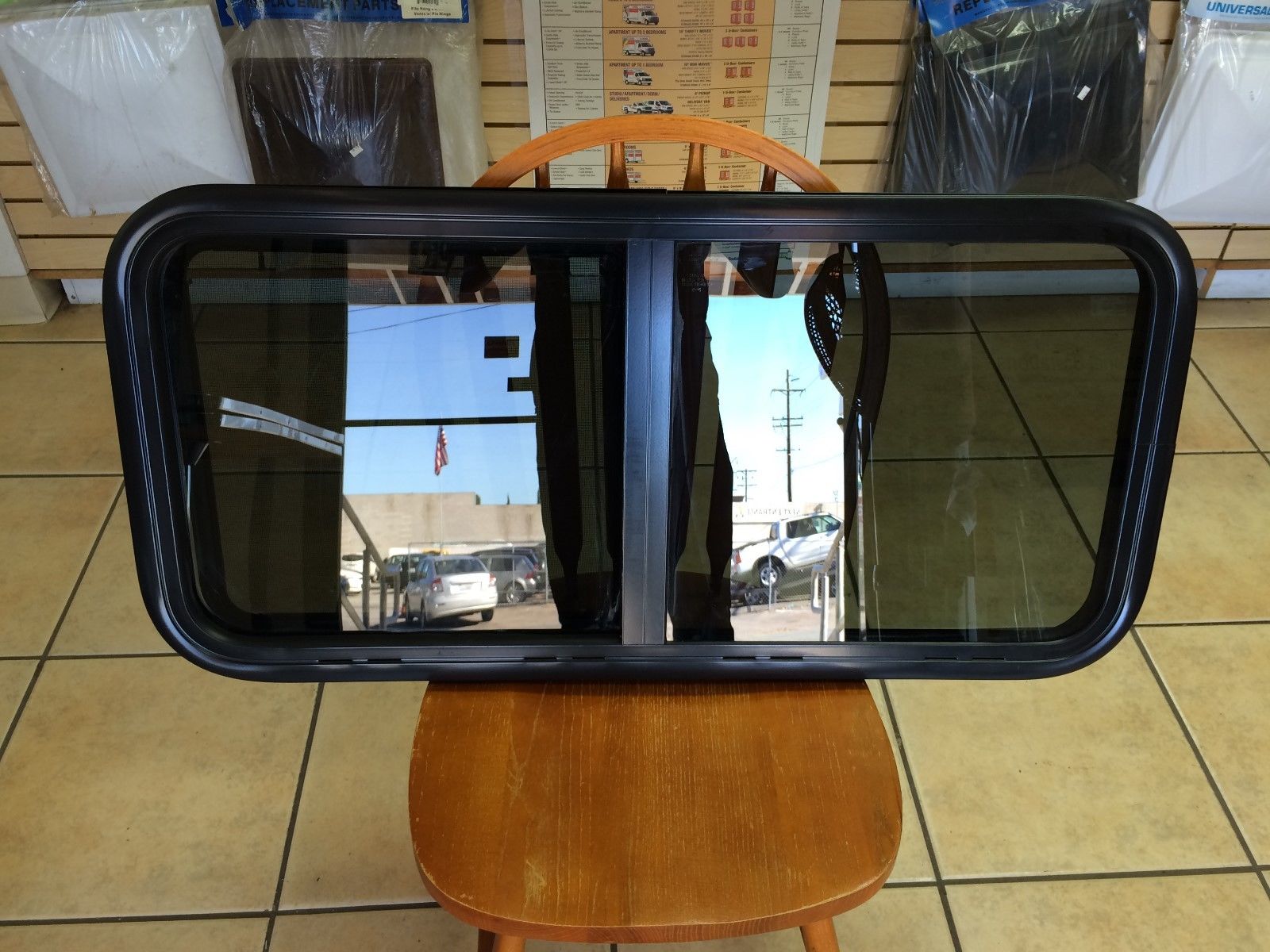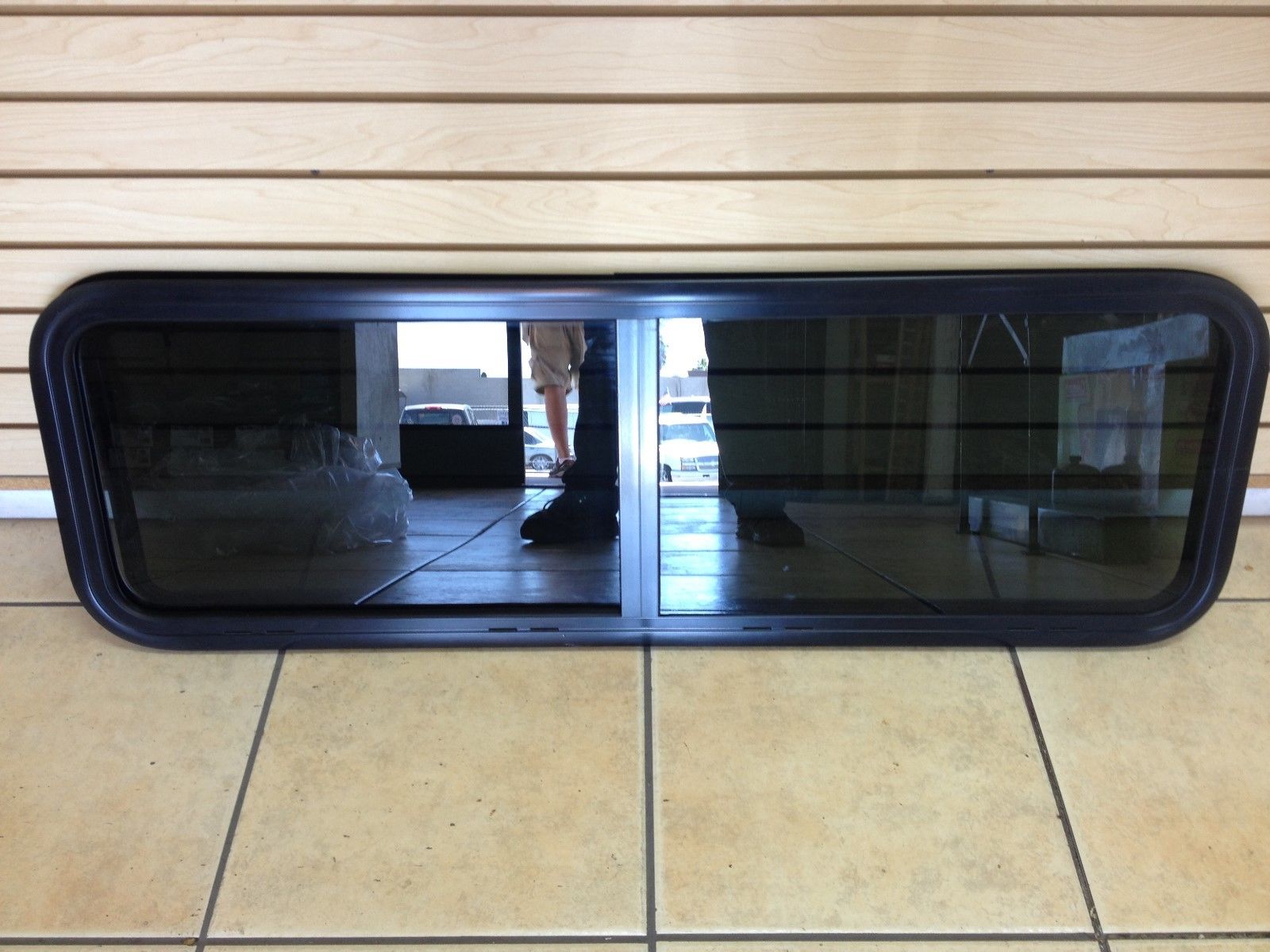 47 1/2" x 14 3/4" cut out size 1" wall $175.00